Foundation Healing Deliverance Prayer Ministry
To Walk In The Extreme Power Of God Comes By No Other Way Than Through  Obedience
Healing School
HEALING SCHOOL
Foundatational Healing Deliverance Prayer Ministry
Healing  School was word that the Holy Spirit Dropped in my Spirit many years ago while I was being trained to overcome  Witchcraft attacks that once had me under its manipulation. Here at FHDPM we build very strong prayerful leaders
FHDPM is a prayer ministry that practices what it preaches. We believe that salvation in Christ Jesus, deliverance, must be maintained by a life of holiness. Our core values separate us from the rest of the established churches. Healing School Build Leaders
We are a ministry who adores the people of God who realizes how important the role of a Pastor is in one's life as we all are processed together in life as we have the opportunity to celebrate the highs and lows of life as a church family.
Jesus has installed within me unshakable values that were impressed upon my Spirit as I began my walk with the God of the universe.
My faith in God grew strong over time because I knew without a doubt that whatever problem I could face, My God Elohim was there. Many times I found myself under the onslaught of projectiles of witchcraft attacks.
The witchcraft attacks upon my life were different from all the others. I was isolated, lonely, without the know-how to relieve myself from the bombardment.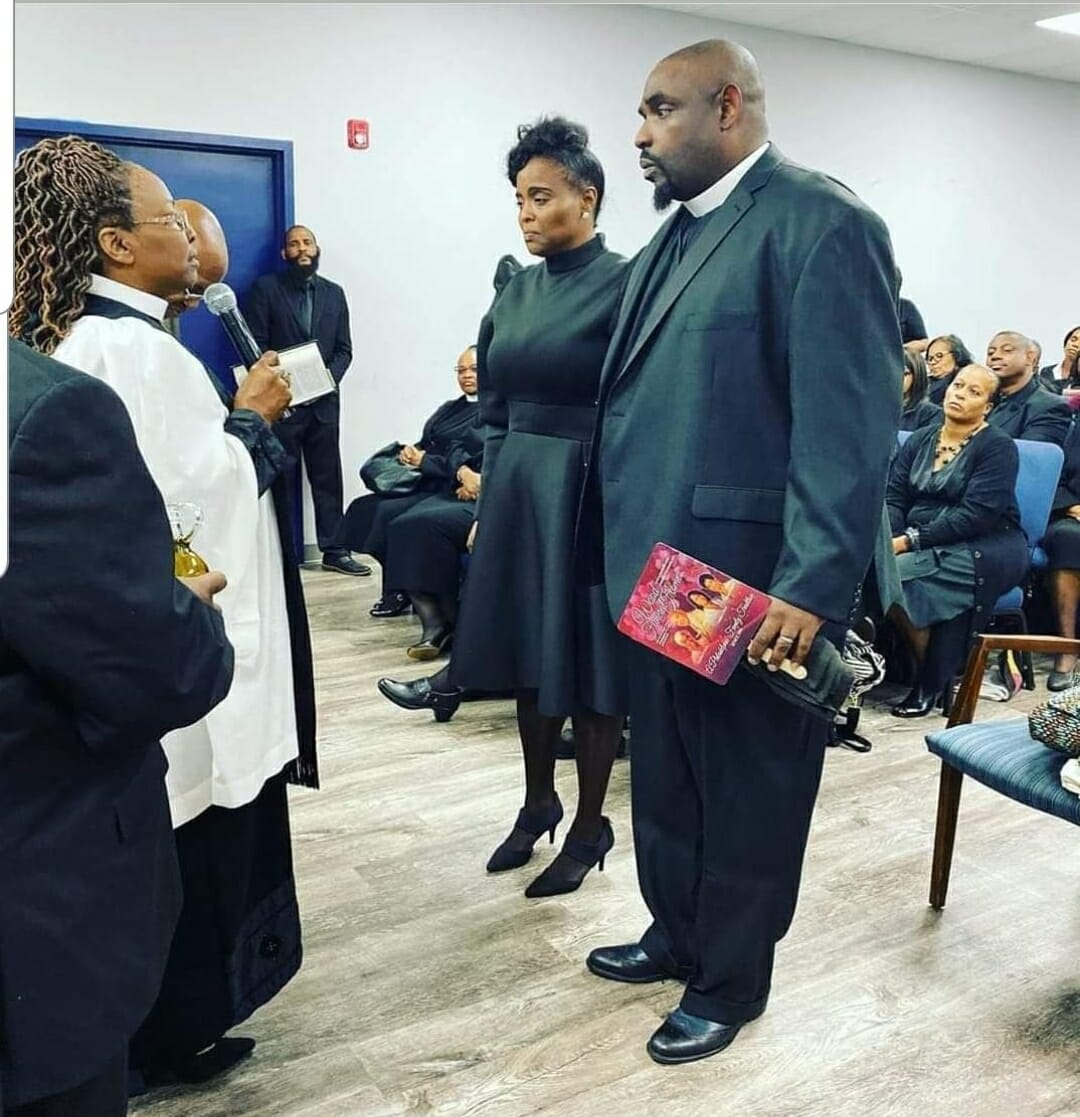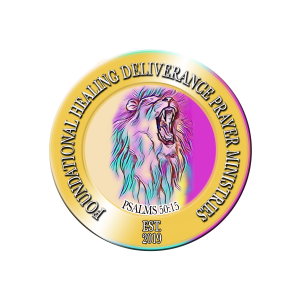 My life and Ministry thrives on Prayer. Prayer is what sustained me when all the odds were stacked against me. Nobody can't explain what prayer is to me because I spend many days, months, and years on my face calling out to God for his hand of deliverance.
A life of holiness along with complete obedience to Christ Jesus is the only way to be a carrier of God's authentic power.
I have learned that Men and Women Of God will be used as his agents in a divine matter, however, through many trials and error the Holy Spirit has trained me to keep direct attentive to his instructions.
Outside any Pastoral work that I'm called to, I train the people of God, no matter your Clergy title. I use the word title for a reason.
The reason I used the word title is to show that entitlement is a spirit that will not have any success in any healing whatsoever or in FHDPM Healing School. All leaders should be coachable and have a teachable spirit.
Here are all Our Ministry links in one Place HealingSchoolDeliverance